Come and help us build a small Lime Kiln at Marple Lime Kilns, on the 30th March
Come and help us build a small Lime Kiln at Marple Lime Kilns, on the 30th March. The original lime kilns were established by one of the main men to shape this part of Stockport, Southern Manchester and Northern Derbyshire, Samuel Oldhow, in 1797.
Revealing Oldknow's Legacy and Womersley's Ltd are organising the lime kiln build and burn on the 30th March 2017. We will source stone and limestone from similar sources as Oldknow to create quick lime. On the second day of this event, 1st April, we will use the quick lime to make hot lime mortar which we will use to build a stone wall.
This activity will take place over two days you can book on both, or just on one. Go to http://oldknows.com to book a place.
The Kilns are located on the Peak Forest Canal's upper level, from which limestone and coal was delivered. The Marple Kilns were draw Kilns, which were the principal form of lime kiln for large scale production well into the nineteenth century. The kilns could be constantly feed with coal and limestone from above, with draw holes located in tunnels at the base of the kilns. The tunnels allowed the lime to be removed by horse drawn tram trucks. By 1813 there were twelve kiln pots on the site.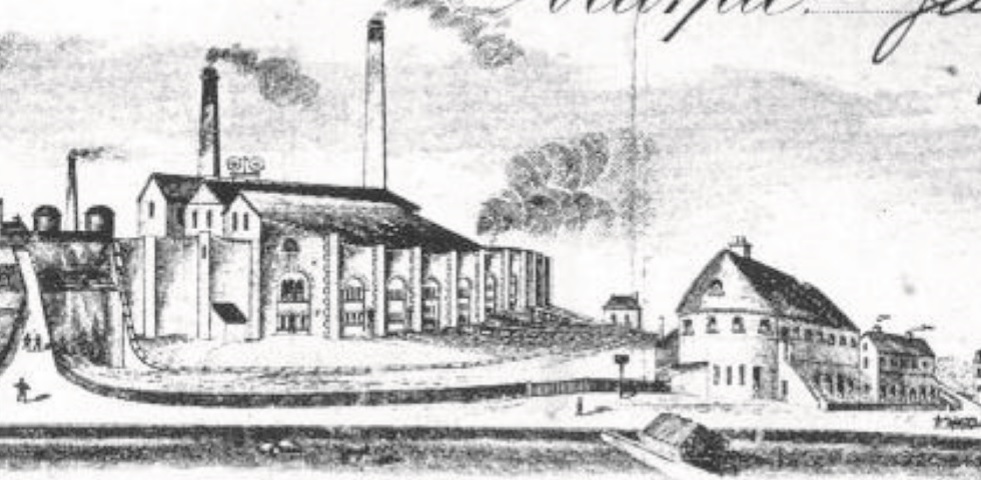 The final phase of the Kilns' construction in 1801 saw the addition of five new buttressed bays. The upper parts of these bays contained Gothic tracery which lit workers dwellings in the upper chambers, with the kilns behind the back walls of the homes. The kilns were not only probably one of the largest in the country but also a Gothic eyecatcher when viewed from higher ground in the Goyt valley.