Stucco formed Sugar Twist Baroque Columns
A view inside the Church of Saint Catherine of Alexandra in Taormina Sicily. A 17th century baroque church built on the site of the Roman Odeon.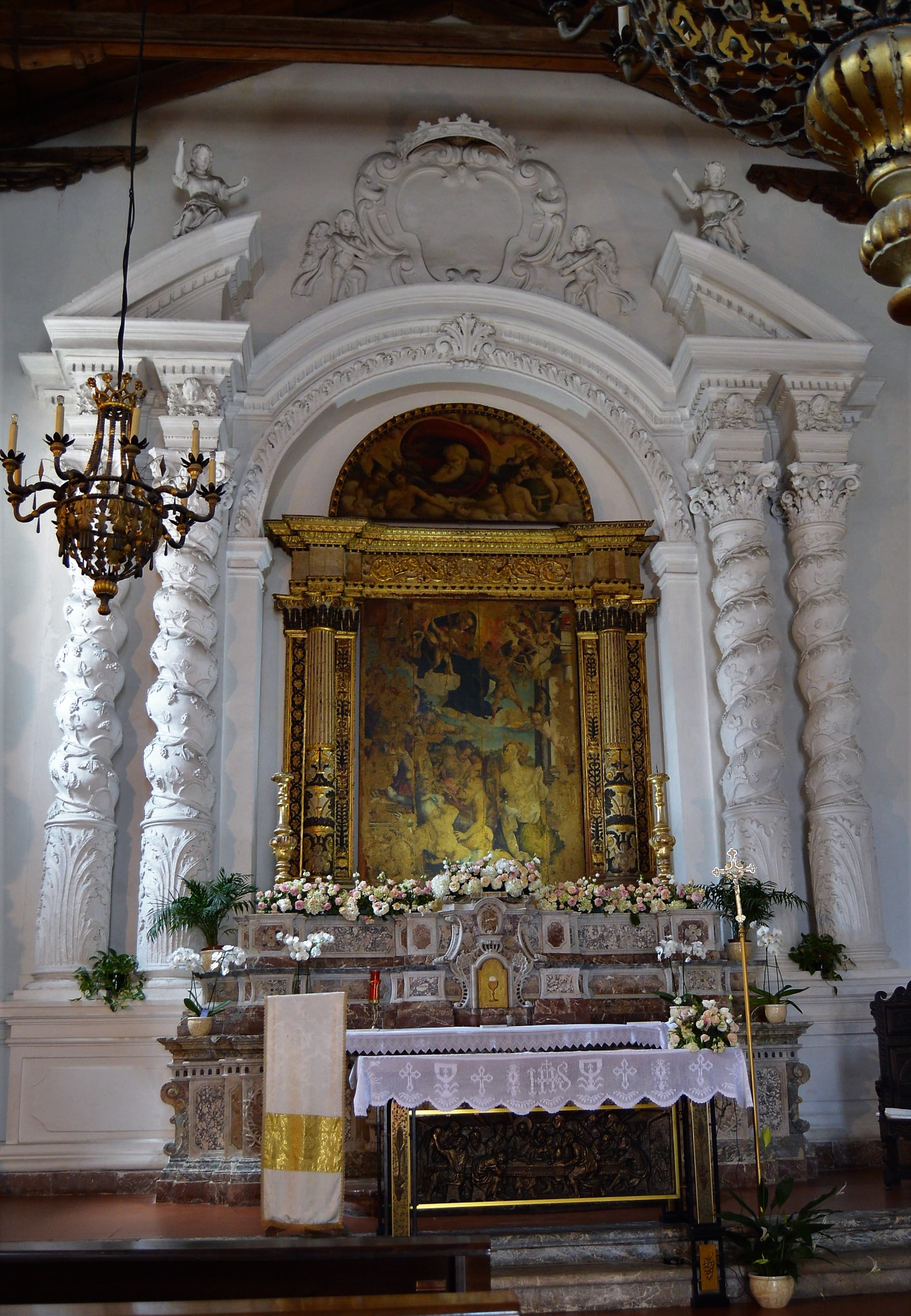 The church, consecrated to St. Catherine of Alexandria in Egypt and located in the centre of the town opposite Palazzo Corvaja, is thought to date back to 1663. It was built on the ruins of the Odeon, the remains of which can be seen behind the church, the scene of the Odeon is believed to have been created using the colonnade of a pre-existent Greek temple dedicated to Aphrodite.
The Solomonic columns shown in the picture, also called Barley-sugar columns, helical columns, characterized by a spiralling twisting shaft like a corkscrew. At the church of Saint Catherine the columns are finished with Corinthian capitals and are formed and decorated with applied lime / gypsum stucco plaster.
Womersleys are running a training course in Sicily in March 2018 and this includes a visit to the church and practice with stucco decorative plaster.