Traditional Stand Oil Paint on new garden gate
Beeck stand oil paint used on a new garden gate made from Accoya long life modified wood. The combination of the wood and paint should give a long life in a vulnerable location. The gate has just been painted and is quite shinny but as with all linseed oil based paints will matt down quite quickly.
BEECK Stand Oil Paints are the high-quality, acrylic free and long-lasting outdoor coatings for wood and ferrous metals in outdoor areas. The Stand Oil Paints are pigmented with traditional mineral pigments are ideal for historic and listed buildings.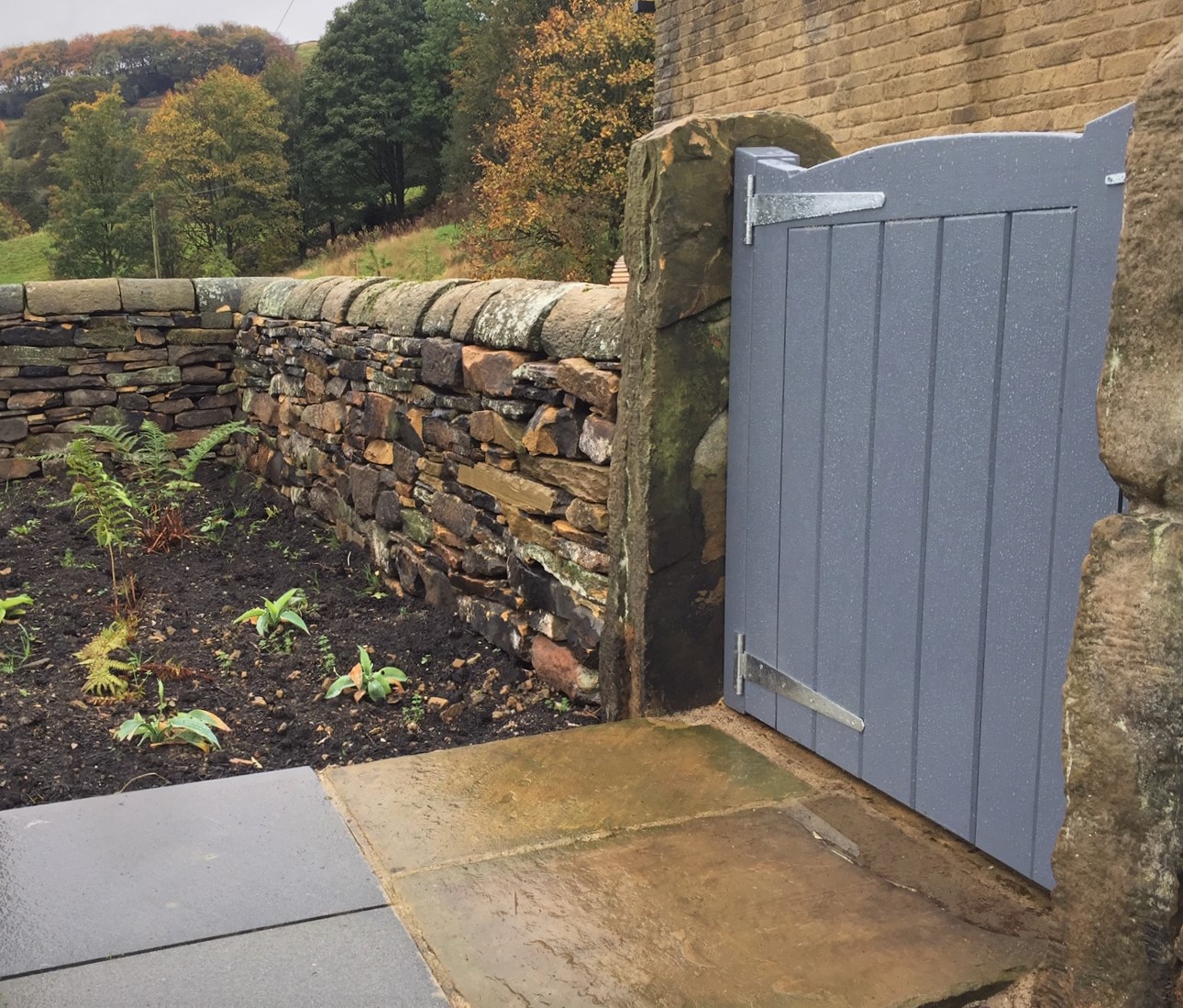 The stand oil paint does not flake or peel even when severely weathered and helps to reduce rot developing in structural members. The coatings are non-vapour retarding, this keeps structural members made of wood in shape, even if they are exposed to the effect of moisture and wet conditions, and the coatings do not tend to flake off. This means that the Stand Oil Paints can be used for high-quality and above all long-lasting quality, decorative coatings.
Stand Oil Paint is a luxurious form of linseed oil paint for the treatment of exterior wood and metal. It is elastic, weatherproof & UV resistant. The paint is very similar to proven recipes used for the last two hundred years throughout Europe and is made by heating linseed oil to 300°C in an oxygen-free environment. When used it has very little tendency to yellow, and gives a smooth, enamel-like finish. It has a wonderful tendency to level without therefore showing brush marks.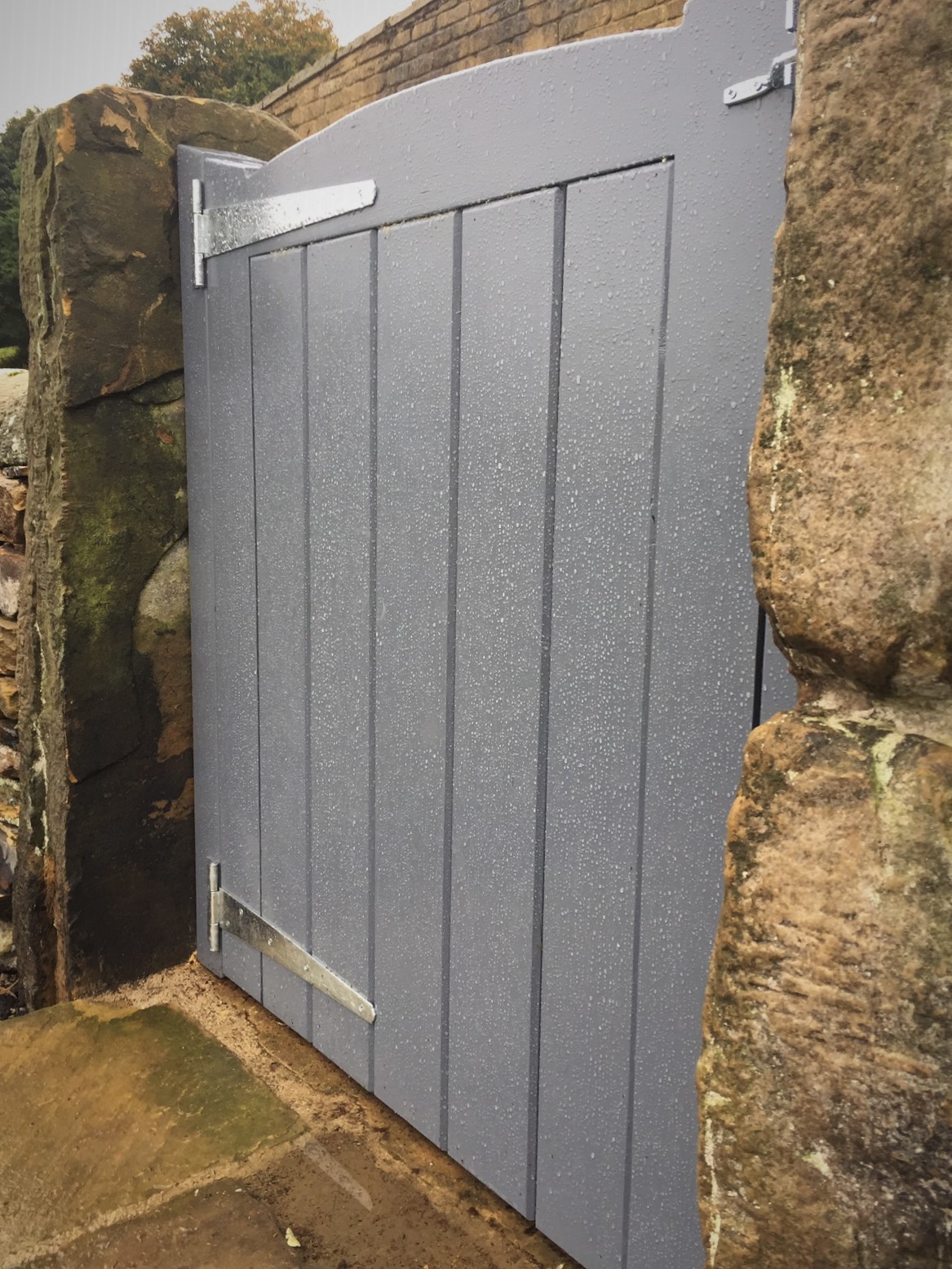 Stand Oil Paint does not blister, crack or flake, but stays elastic and wears down little by little. That is why it can be renewed even years after application with a minimum of effort by simply giving a light sand and painting over.