Plasterwork survey at Oakwell Hall Completed
Womersley's have just undertaken a ceiling plasterwork survey with Ornate Interiors, for Kirklees Council of Oakwell Hall, in Birstall, West Yorkshire. The Hall is a visitor attraction and wedding venue and the council wish to keep the ceilings well maintained. They have in the past suffered from building movement and water penetration.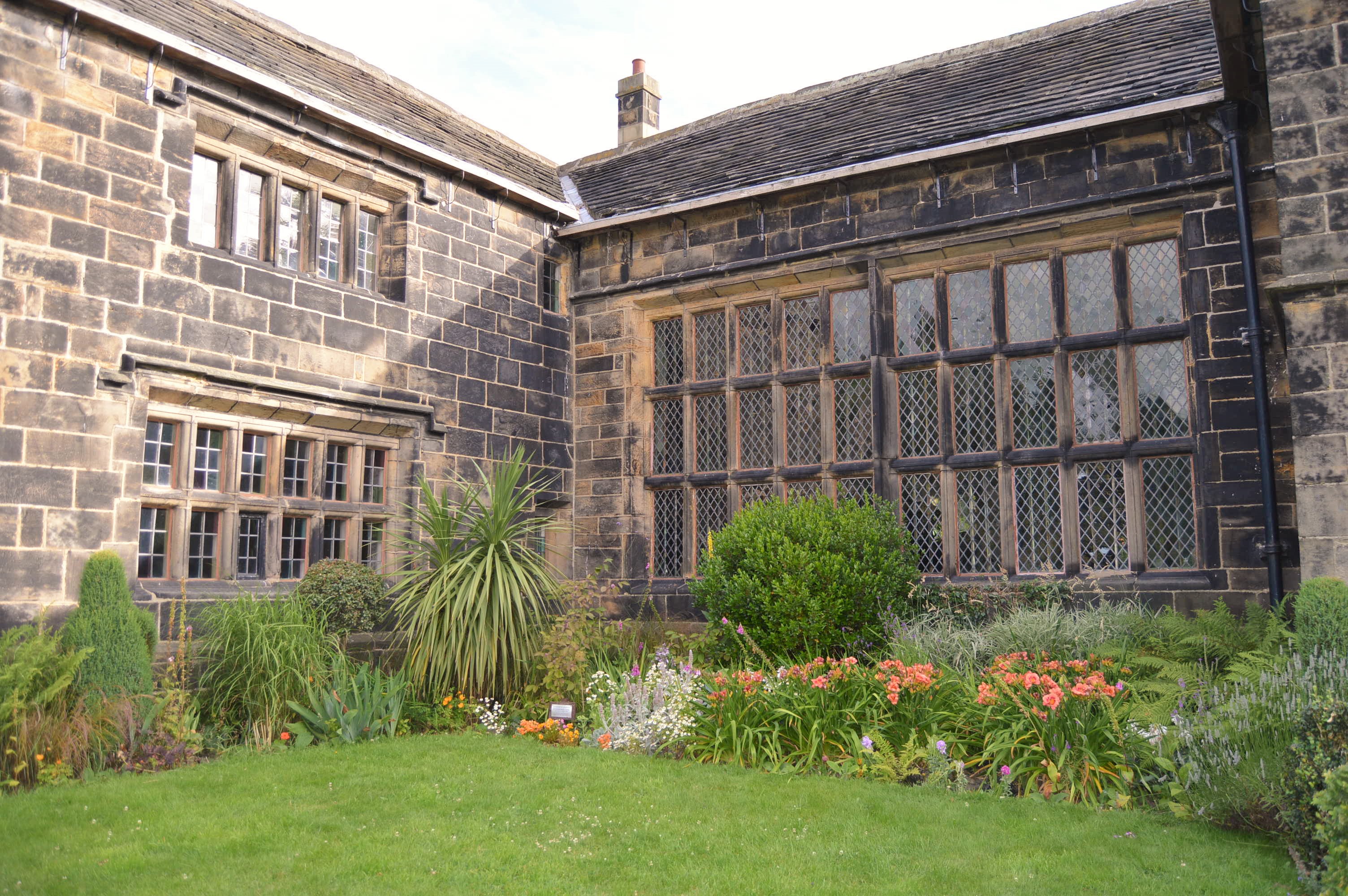 Oakwell has a central hall with cross wings at each end. The porch leads into a screens passage which runs right through the building, separating the hall from the east wing. Oakwell Hall's design, after a two storey Great Hall, was added by the second generation of the Batt family that owned the hall, in 1631, looked to the past and added an authenticity to the family's history and status.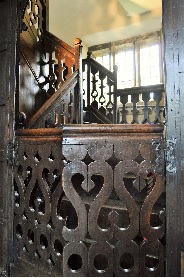 These seventeenth century 'improvements' were added to the building that had originally been built in 1583. The original structure combines a heavy timber frame supporting part of the roof structure, above the great hall and its west wings, with a sandstone masonry construction.
A raft of suggestions including patching, filling securing back with penny washers and screws, using plaster wads and reinforcing the supporting structures have been suggested for some of the ceilings which date form sixteenth, seventeenth and twentieth centuries.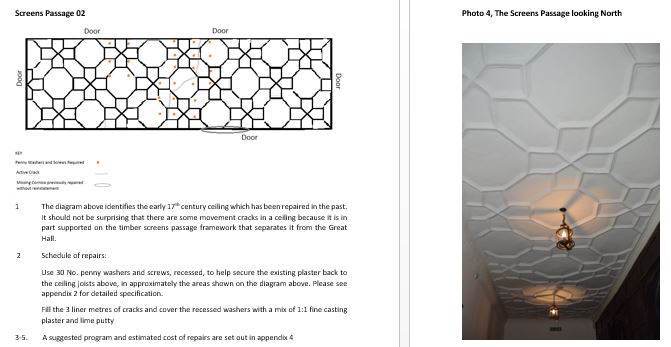 The passage ceiling has C.17 plasterwork geometric patterns as do the underside of the balconies in the main hall. Plasterwork to the porch ceiling is thought to be C.16