Stone and Brick Repairs
After running a plastic stone repair training day on Tuesday the repairs are now dry. The day looked at the causes of brick and stone decay and the options for repairing damaged stone or brick, including hot lime mixes, prompt, roman stucco based mortars and premixed lime based stone repair products.
The first picture shows a repair using prompt natural cement mixed with Leighton Buzzard sand, Guiting stone dust and Nosterfield sand, before being stained with iron oxide based pigments in a solution of Beeck Fixative, (liquid water glass). The second a fake brick is made from quick lime and coarse sands and brick dust for the undercoats, with more brick dust and pigment in the final coat.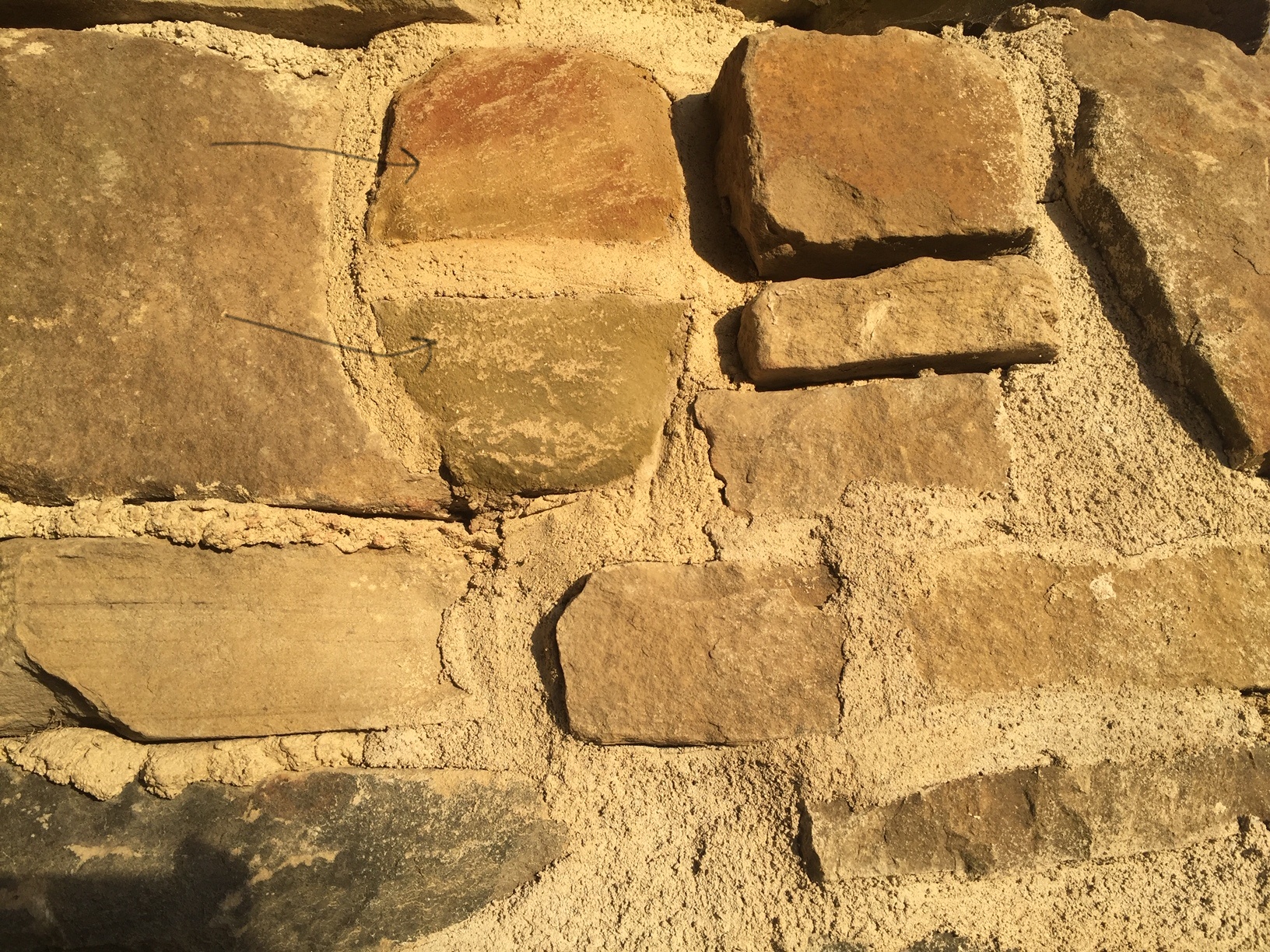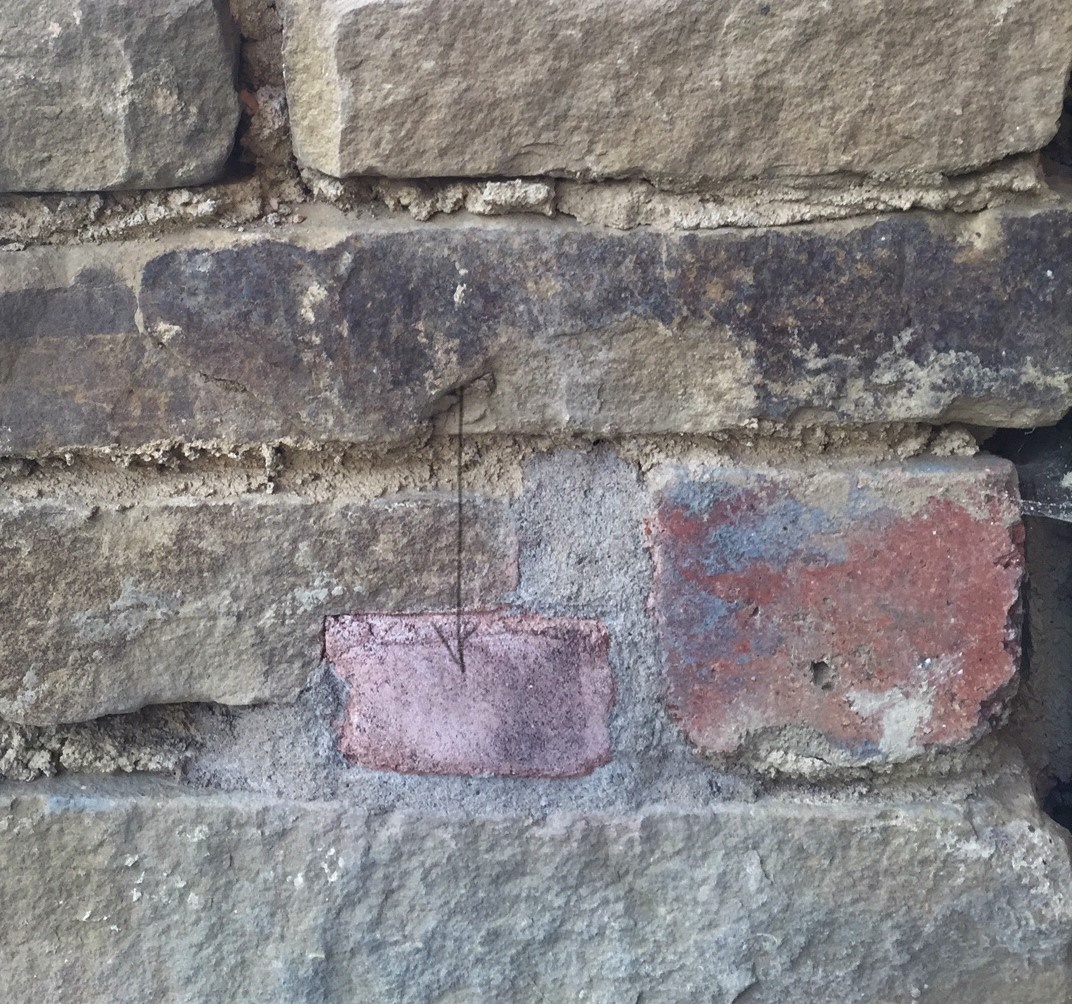 Womersleys advise on and stock a wide range of mortars and base ingredients for sensitive stone and brick repairs that are provide the same vapour permeability and porosity to the adjacent stone or brick ensure the remaining fabric does not decayaround the repair.