Plaster Survey at Wythenshaw Hall following fire damage
Womersley's have been employed by Ornate Interiors, working for Thomasons, to work with them to undertake a plasterwork condition survey and to prepare a schedule of sensitive repairs to plasterwork damaged by a recent fire, on the 15th March 2016, at Wythenshawe Hall.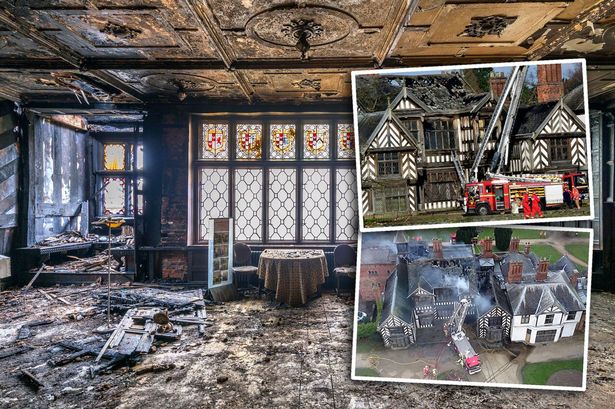 The Hall, a grade II* listed building, is a 16th-century medieval timber-framed historic house and former manor house in Wythenshawe, Manchester. It was built around 1540 by Robert Tatton of Chester. The timber-framed Tudor house was the home of the family for almost 400 years.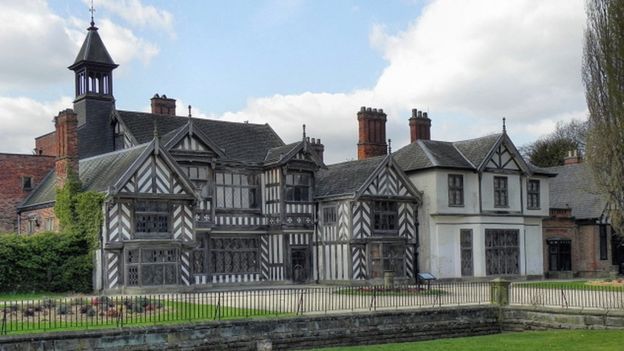 The timber-framed manor house consisting of a hall with two projecting wings, and a porch and dais bays, was partially rebuilt between 1795 and 1800 by Lewis Wyatt. It was again altered around 1840 possibly by Edward Blore. Additions included a walled garden, an ice house, and glass houses. In the Victorian era the dining room was refurbished and a tenant's hall was added.

By April 1926, Wythenshawe Hall and 250 acres (1 km2) of its surrounding parkland were sold to Ernest Simon and his wife who donated them to Manchester Corporation "to be used solely for the public good". In 1930, the hall was turned into a museum and art gallery.