test
Womersleys will run their final built heritage training day for Leeds City Council, for this year, at the Art Hostel on Kirkgate on the 6th of November.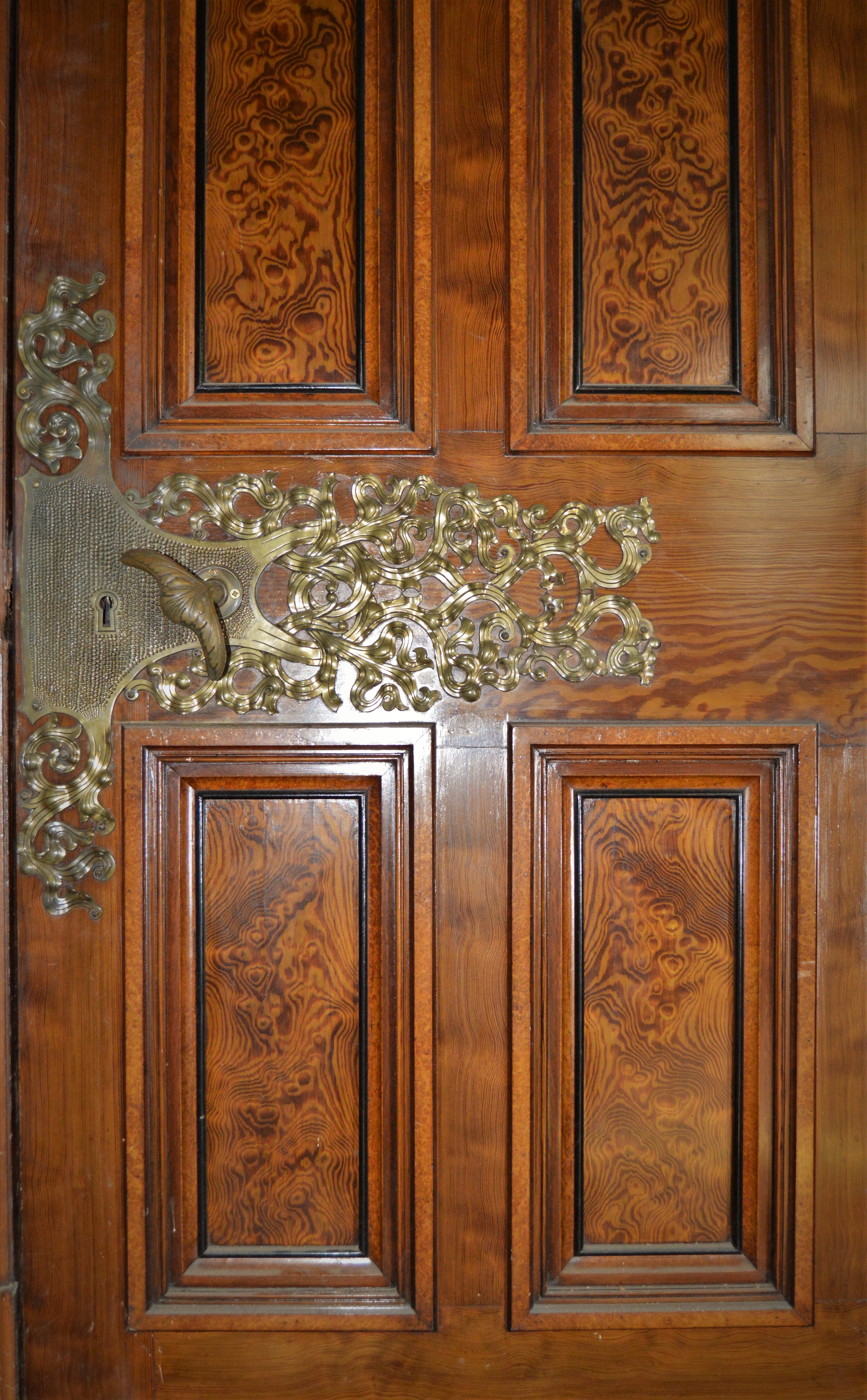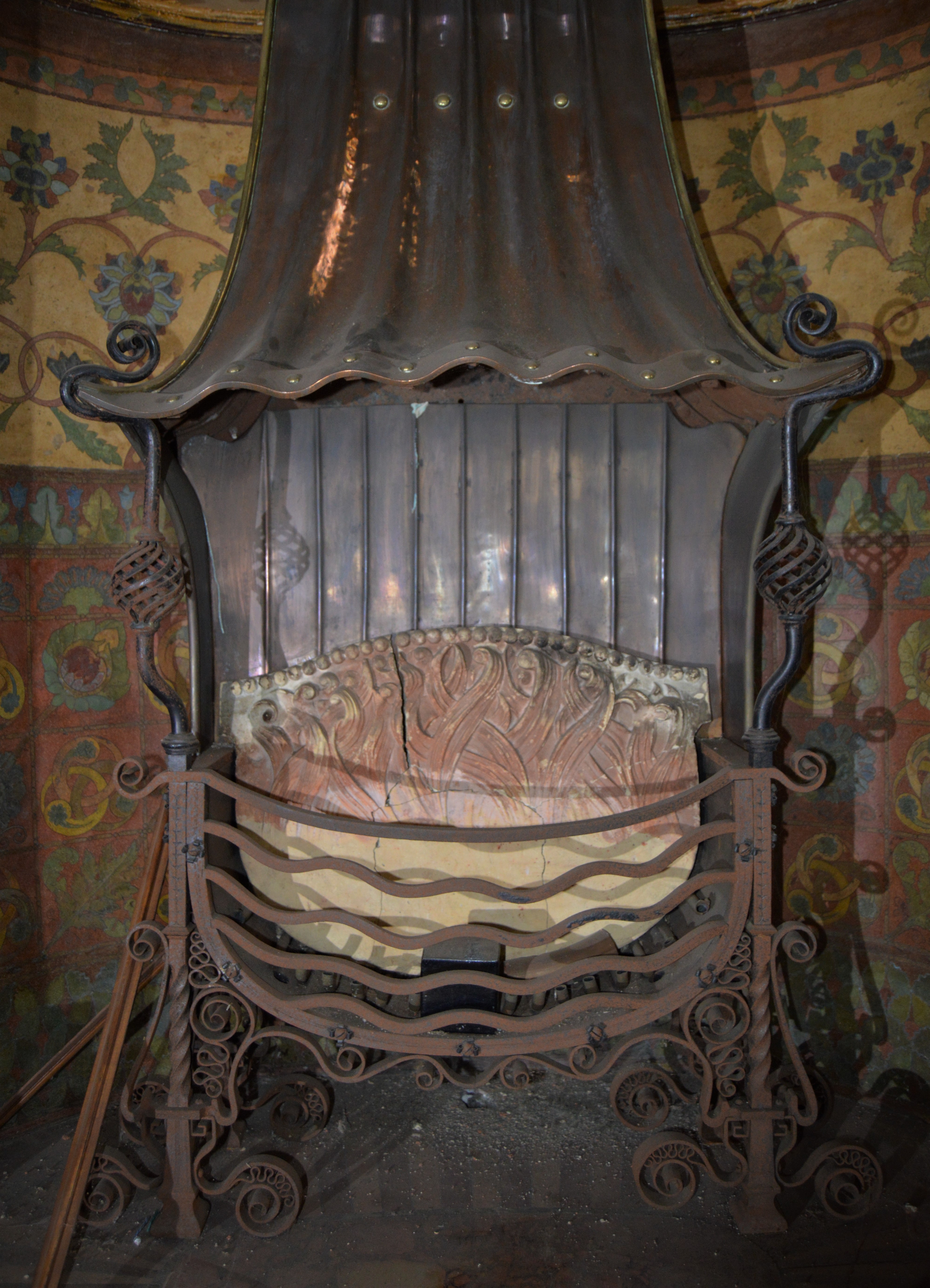 The day inspired by beautiful finishes at a baroque palazzo in Noto, Sicily and high quality arts and crafts work and faux decorative finishes at Spenfield House, Leeds, pictured here. The day will introduce attendees to the historical development of paint and we will make lime wash, distempers, water glass finishes and use traditional linseed oil based paints. There will also be an opportunity to try all these paints and have a go at Faux Marbling. The event starts at 10am and can be booked via laura.hodson@leeds.gov.uk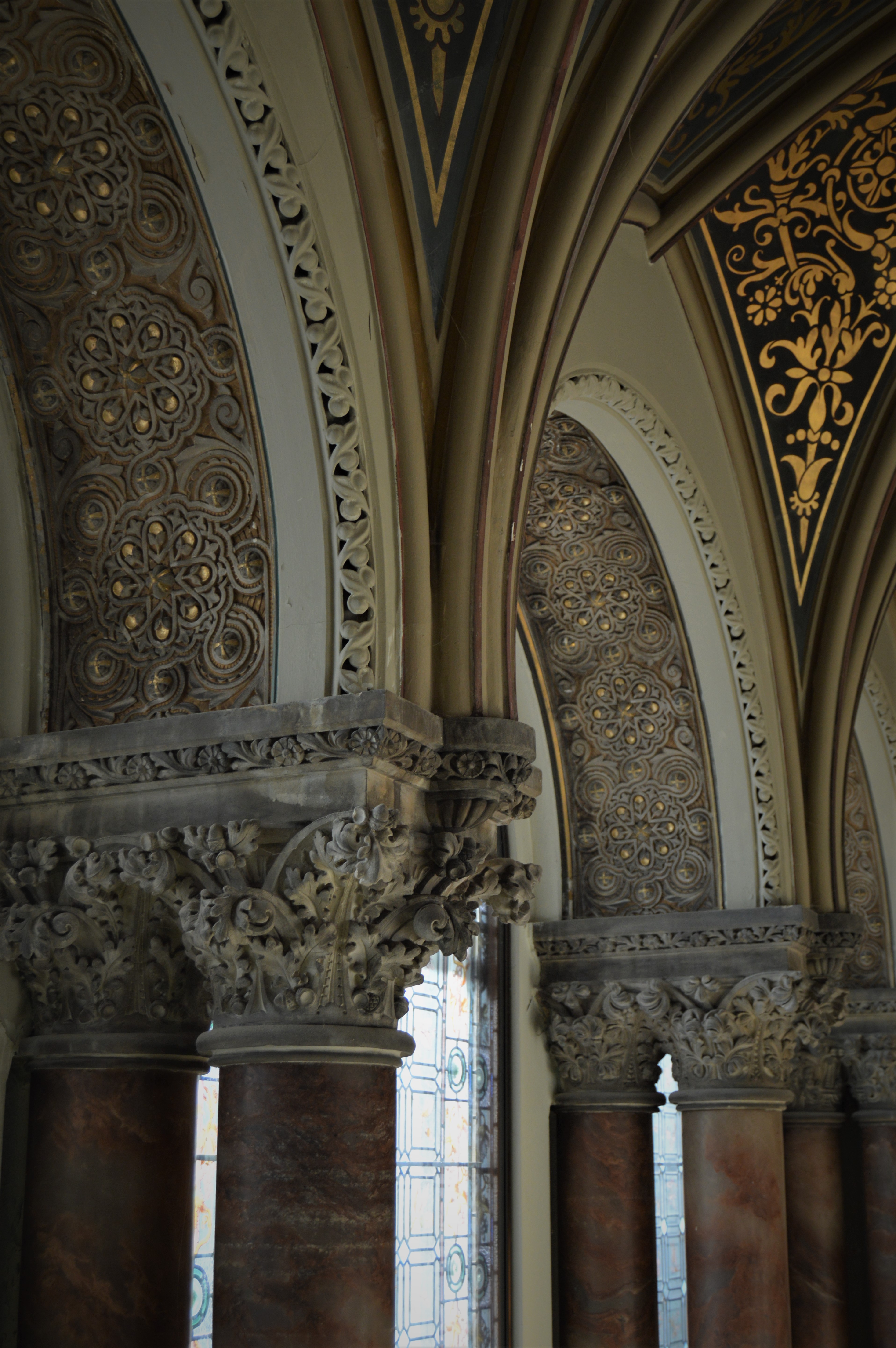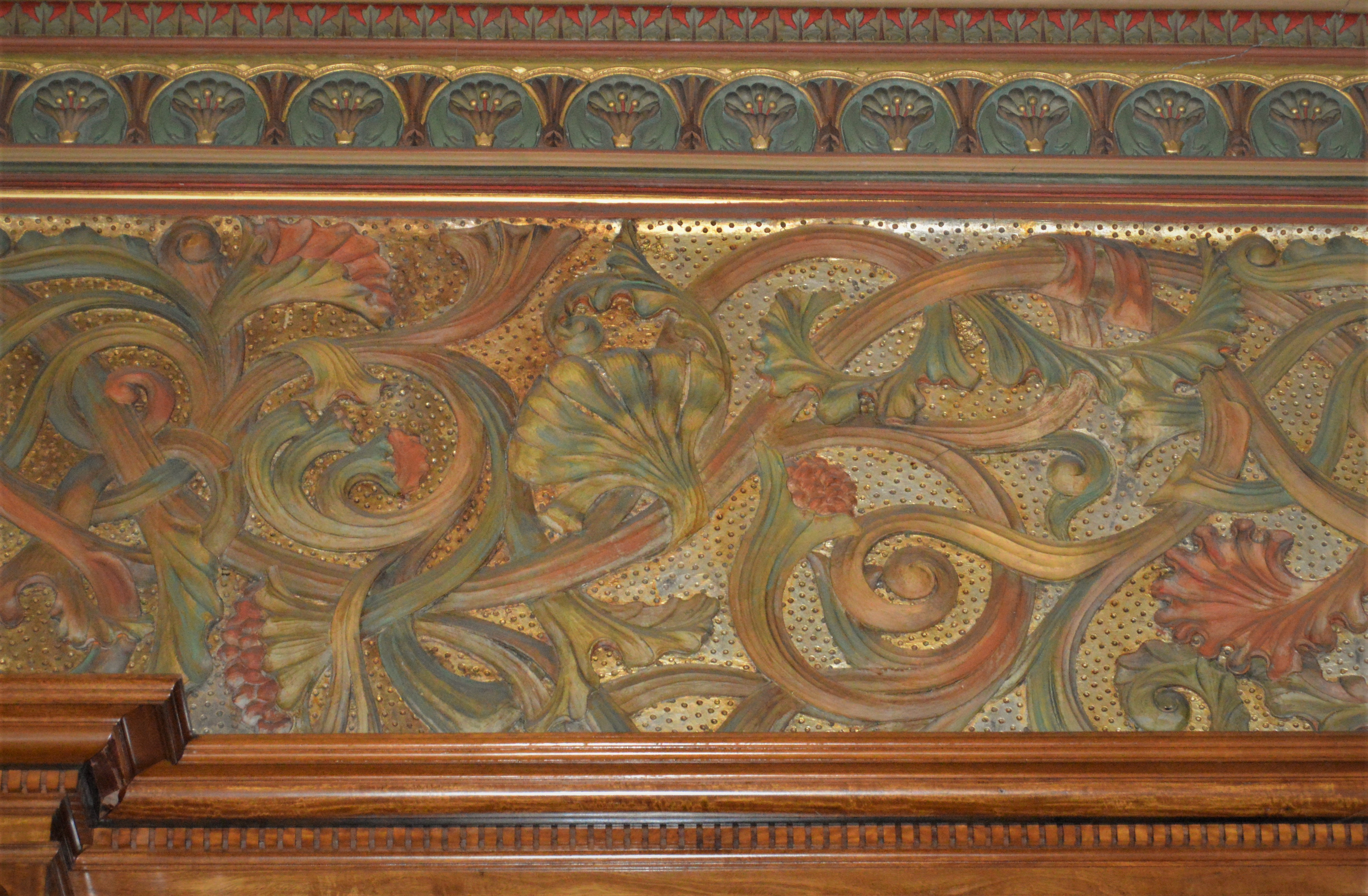 The quality of the graining at Spenfield House follows the high standard of work produced by Thomas Kershaw in the mid Victorian period. Kershaw was born in Standish, Lancashire England in April 1819. At the age of 12 he was apprenticed to Mr. John Platt of Bolton who was paid the sum of £23 by Kershaw's father in order that his son could be instructed in the craft of house painting. He worked 10 hours a day for six days a week. He completed his apprenticeship at the age of 21.
He achieved international fame, winning a number of the most prestigious awards at the major exhibitions of the age; The Great Exhibition, London, 1851 - a first prize medal; Exposition Universelle, Paris, 1855 - a first class medal; London Exhibition, 1862 - first prize.
Kershaw's work was so good that it was often considered to be indiscernible from the original. He undertook work in many large houses, mansions and stately homes throughout England and Wales and once declined an offer from the Russian Ambassador to imitate marbles on the interior of the Imperial Palace in St Petersburg. In 1858 he produced one of his important works in the Blue Room in Buckingham Palace where all the pillars were done in imitation marble.