Stanley Hall Restoration
The Lyme Group have recently completed the conservation and restoration of Stanley Hall and its attached Cruck Barn. Both the Hall and Barn where built in the sixteenth century and modified and rebuild in the 19th and 20th centuries. Some of the original timber frame construction survives in both buildings, now encased in the sandstone walls.
The building have been sensitively restored using lime mortars for rebuilding and repointing work, hair and hemp reinforced insulating lime plasters. Womersleys are delighted to have been able to supply these materials which allowed the old buildings to be restored without compromising their breathability, especially around their historic timber frames.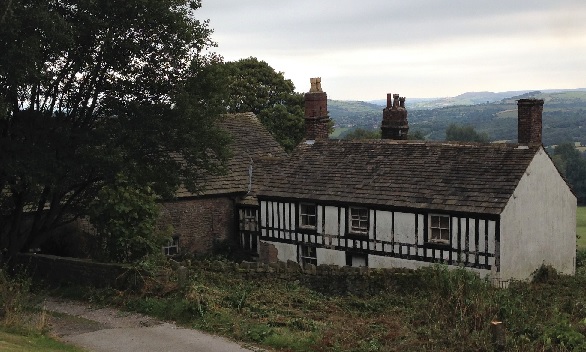 Before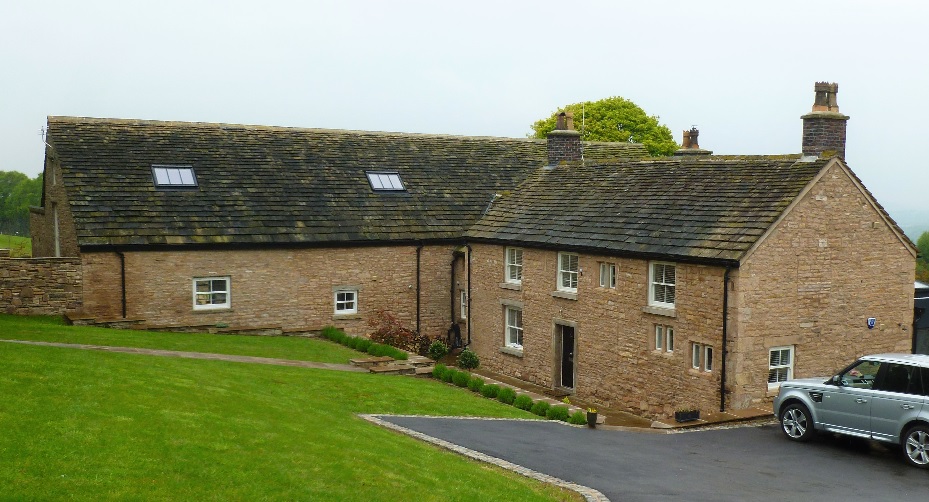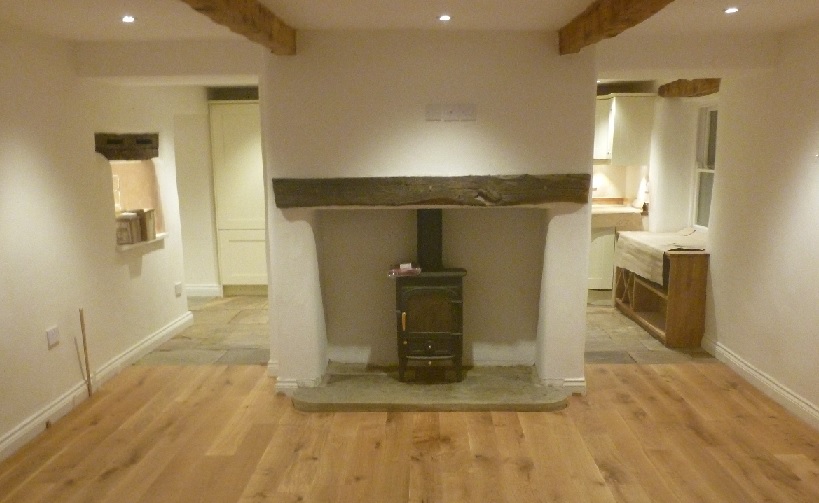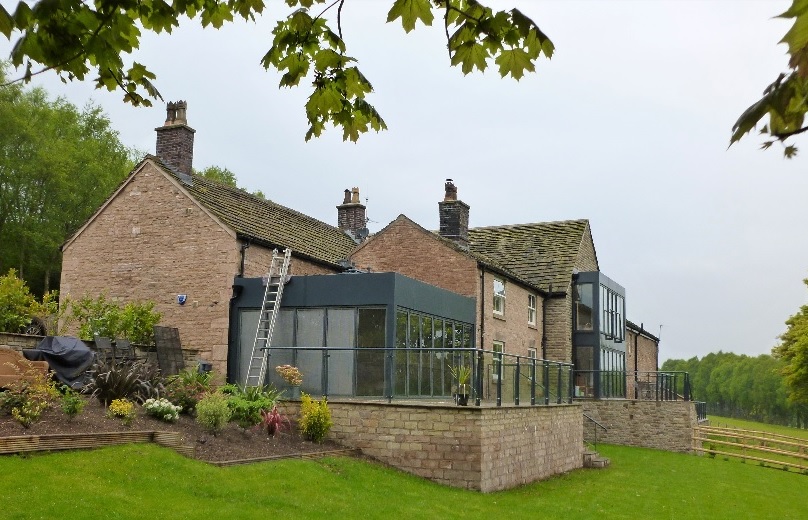 After